When you're replacing your roof, you'll have no shortage of roofing material options. You have a choice between metal roofing, asphalt, slate and a variety of other materials. All of which can be extremely beneficial for your home. However, there might be a roof replacement material that you overlooked: concrete tiles.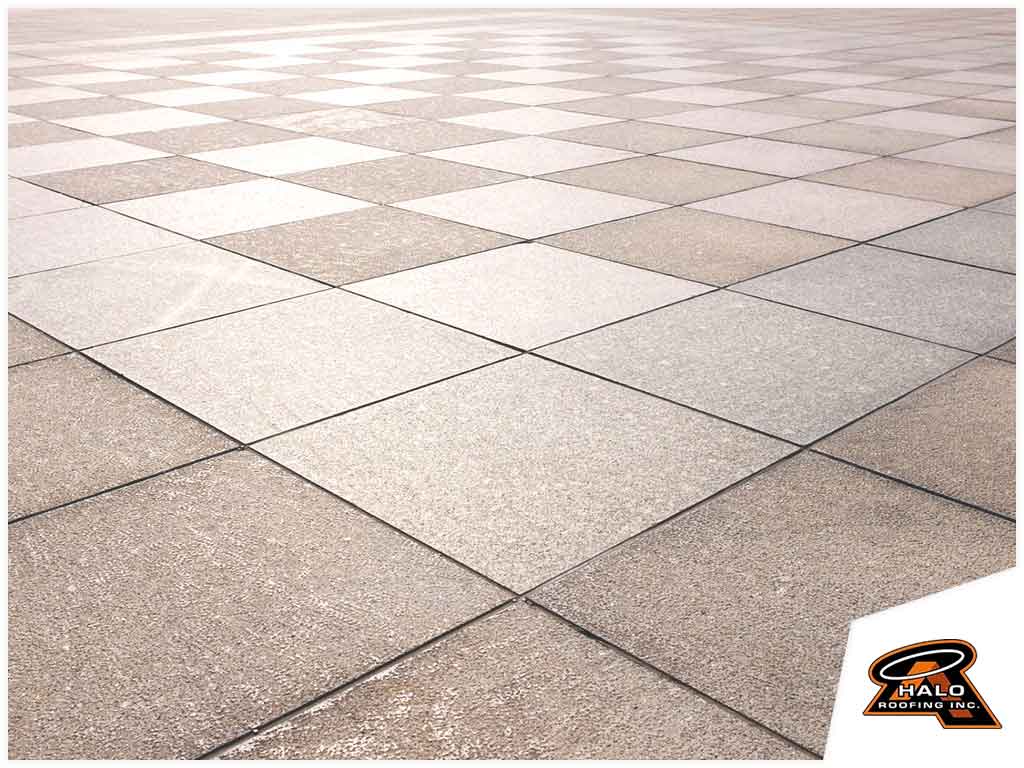 In this post, Halo Roofing Inc. discusses the six reasons why you should switch to a concrete tile roof.
Eco-Friendly – If you're looking for environmentally options, then concrete tile can fill that need for you. Concrete tiles have been able to meet the LEED and ENERGY STAR® requirements, meaning they're an energy-efficient material. They are also fully recyclable, making them one of the most friendly roofing options available for your consideration.
Cost Effective – No homeowner wants to replace their roof every few decades and with concrete tiles, you may never have to. This is because they have a lifespan of 50 to 100 years or even more if they're well cared for. This makes concrete tile roofs one of the most cost-effective choices there is.
Wind Resistance – Some roofing materials can be vulnerable to shingle blow-off during storms, especially if they have some age behind them. Concrete tile roofing is actually built to resist severe weather and has proven itself to be able to withstand winds of 150 mph, provided it was installed correctly.
Durability – Concrete tile roofs are one of the most durable residential roofing options available. They have a Class A fire rating for increased fire resistance and in some cases, carry a Class 4 hail rating. So long as they're installed correctly, they can add a layer of built-in protection for your home.
Design – Choosing a concrete tile roof means you have no limit in your design options. Some concrete tile manufacturers can offer as much as 150 color options for the material while some can even be shaped either flat, round, or even simulate centuries-old roofing materials. With concrete tile roof, you can be as creative as you want with your roofing system.
Limited – On the other hand, concrete roof tiles are a viable option if you're looking for a material that doesn't require too much maintenance. It all comes down to its installation: so long as it's installed properly, it will require minimal maintenance for the entirety of its lifespan. If any part of the roof should be damaged, you need only replace the affected area.
Turn to Halo Roofing Inc. for your roofing maintenance needs. We are your leading provider of commercial roofing and storm damage roof repair services. Give us a call at (239) 260-4901 or fill out our contact form to request a quote.