Frequently Asked Questions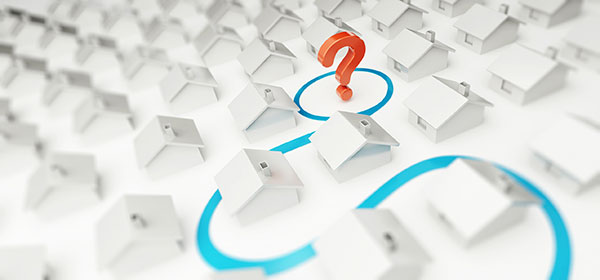 We Have Answers to Your Roof-Related Questions
How long has Halo Roofing Inc. been in business? Is Halo Roofing Inc. licensed and insured?
Nathan and George Brown started the company in 2010. Halo Roofing Inc. is a Florida Licensed (CCC1329485) roofing contractor. We will gladly provide proof of liability insurance, workman's compensation coverage and references from previous customers.
How do I know if my roof needs to be replaced?
A roof that is over 15 years old may start to leak or show other signs of aging. Cracked or loose tiles or shingles are another indication. Moss growing on the roof can hold moisture in place, which in turn can lead to leaking. Spiking utility bills can indicate that the roof is not insulating as well as it once did.
What kind of roofing materials do you use for roof replacement?
Halo Roofing Inc. offers all customers top-quality roofing materials:
Durable, high-quality concrete tiles from Eagle and Boral®.
Products from GAF, the top manufacturer of roofing shingles in North America. Halo is an authorized installer.
Polyglass® products from a leading manufacturer of roofing, insulation and roof coatings. Halo is an authorized installer.
Products from Owens Corning®, a world-renowned roofing shingle company.
Products from CertainTeed Flintlastic® SA roofing.
Does Halo respond to roofing emergencies such as downed trees or fires?
Yes, the team at Halo is well-equipped to inspect, assess and offer solutions for any roofing emergency you may experience.
In the event of storm damage due to a hurricane or other weather event, can Halo provide assistance with insurance claims?
Yes. Halo's professionals will work with your insurance adjuster to assess the damage and ensure that the adjuster understands exactly what repairs or replacements need to be made so an accurate, in-depth claim is filed.
How do I contact Halo Roofing Inc.?
To contact Halo Roofing Inc., to learn more about your roofing needs, or to request a free Quote you can call (239) 300-8892 or simply fill out our online contact request form.