Looking for an Expert Roof Inspection?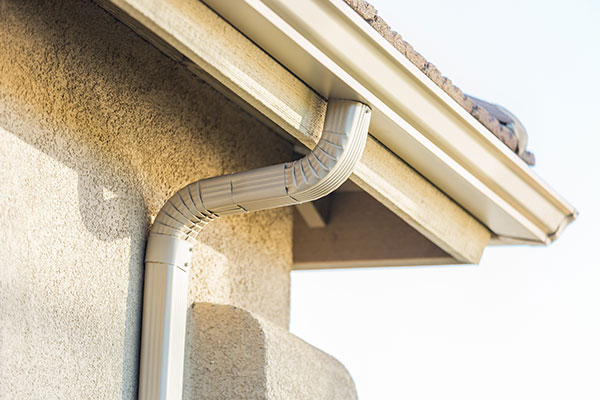 Whether you're buying or selling a house, it's vital to inspect it to make sure that it is in good condition. This is especially true when it comes to the roof. A faulty roof can cause trouble on many different levels, from halting a sale to saddling a new homeowner with unexpected expenses. Reach out to Halo Roofing Inc. to schedule an expert roof inspection and eliminate any surprises. Our highly trained technicians possess skill and knowledge gleaned from years of experience in the industry, and understand exactly what to look out for as they conduct their inspection. We'll take note of:
Cracked or broken tiles.
Missing or splitting shingles.
Moisture or rot under the shingles.
Flashing that is bent or missing.
Clogged or damaged gutters.
Leaks or water stains in the attic or on the walls and ceilings.
Roof Inspections for Windstorm Insurance
The skilled roofing consultants at Halo Roofing Inc. conduct roof wind mitigation inspections for insurance purposes. Florida homeowners can receive discounts and credits from their insurance companies by implementing certain building techniques designed to reduce damage that occurs due to strong winds from hurricanes and other weather events. A certified home wind inspection must be carried out on your home in order for you to qualify for these discounts and credits.
Additional Roofing Services
New construction roofing
Gutter replacement (as part of a roof job)
Power washing
Find out why 95% of Halo Roofing Inc.'s business is comprised of referrals from Homewatch, real estate brokers, insurance agencies and customer referrals. As a small business, we can't afford to complete substandard work. Every job we complete is a gateway to more work in the neighborhood or community that we serve!
Contact Us Today to Get a Roof Inspection Started
Don't take a pass on roof inspection. Let Halo Roofing Inc.'s capable crew conduct a thorough assessment of your roofing situation. Call us now at (239) 300-8892 or complete our online contact request form.