Choose Halo Roofing Inc. to Protect Your Business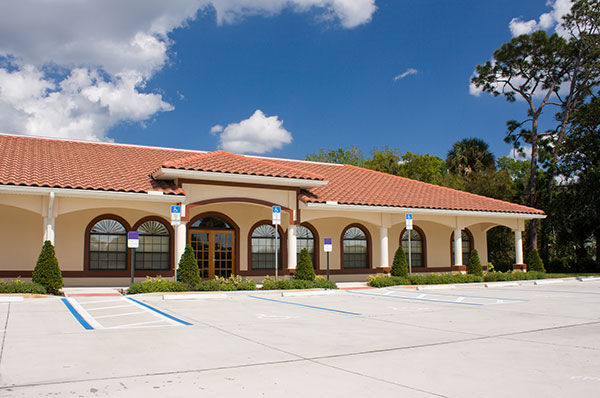 Commercial Roof Replacement & Repair
As a commercial property owner, you have a long list of things to deal with on a daily basis. Let Halo Roofing Inc.'s accomplished professionals handle any roofing issues that may arise, big or small. You don't want to have to deal with an untimely business disruption because of a faulty or failing roof. Regular maintenance can nip small issues in the bud before they become catastrophic problems, and when it's time for roof replacement, our team is ready to work through the intricacies of installation from beginning to end. Enjoy the peace of mind that comes from knowing your business is well-protected from the elements.
Your Source for Roofing Solutions
You've spent a great deal of time and energy building your business. Don't let roofing problems derail you now. Let Halo's skilled roofing technicians complete repairs, manage maintenance and guide you through new roof installation. We provide solutions for these roofing issues and much more:
A roof that has started to leak. Even a small leak has the potential to create a lot of damage.
Roof membrane that is cracking or splitting.
Sagging on any section of the roof.
Mold growth anywhere on the roof.
If heavy rain has left puddles of water on the roof, it may mean that your drainage system has stopped working effectively.
If roof flashing – the sealer that covers roof joints – is damaged or separated from the roof, water may be getting through the seams.
If your energy bills start to spike, it may mean that your roof is not insulating the structure as well as it once did.
Let's Discuss Your Roof Replacement
Reach out to us today to get started on a new roof to keep your commercial property protected. Get in touch with Halo Roofing Inc. by calling (239) 300-8892, or fill out our online contact request form.