Welcome to the blog of Halo Roofing Inc., one of the leading roofing contractors in the local area. Here, we will discuss the latest news and trends in the roofing industry.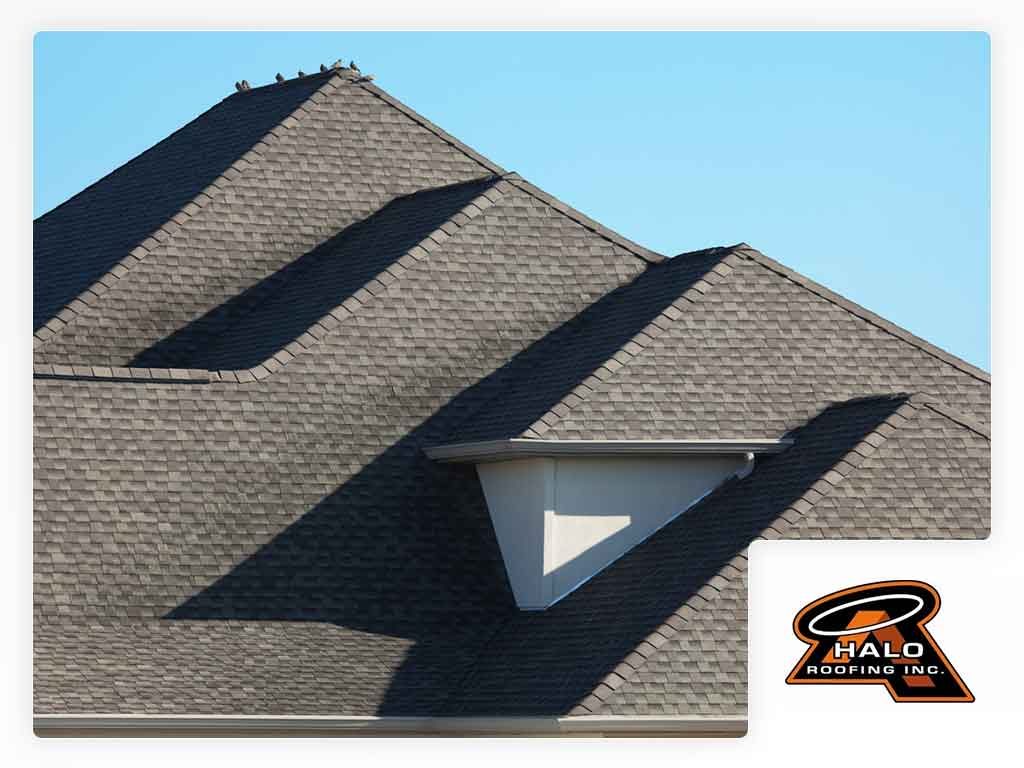 We will also offer you valuable tips to help you make informed decisions, especially if you have queries about your planned roofing project. Let this page be your primary source of information for everything regarding the services that we offer.
In our inaugural post, we explain a bit more about our company and how we got to where we are now as a certified roofing contractor serving South Florida. We'll also give you reasons why we can be trusted for your roofing needs.
About Our Company
is a family-owned and -operated corporation. Father-son tandem George and Nathan Brown started the business in 2010 after Nathan was licensed to provide roofing services in all of Florida. Since then, the company has helped countless homeowners improve their homes, always adhering to the values that we were founded on—hard work, ethics, professionalism and attention to detail.
Our mission statement is to always stay"on top of safely protecting your most prized possessions." As a small business, we can't afford to complete substandard work as we run the risk of cutting off that continuous stream of referrals. Every successful roof repair or replacement is considered as a gateway to more work in the neighborhood and the communities we serve.
Experienced Local Roofers
Once you decide to tap into our roofing expertise, you will be working with roofers who know the building codes and ensure the projects are done to code. The local area is no stranger to hurricanes and hailstorms, so we make sure to give you the utmost quality on every project.
In the event you file an insurance claim for storm damage to your home, expect our personnel to assist you right away. We will work with your insurance company to make sure your claims are treated with fairness and accuracy.
Whether you need repair work for a perpetual leak or you are ready to replace your current roof, reach out to the certified roofers of Halo Roofing Inc. for quality and professional work. Call (239) 300-8892 or fill out our contact form to request a free estimate.