Since we started in 2010, Halo Roofing Inc. has been on top of safely protecting our customers' most prized possessions. We don't just address roof-related problems—we also help homeowners improve their homes through the wide range of services we provide. In today's post, learn how our residential roofing services can boost your home's aesthetic appeal and function.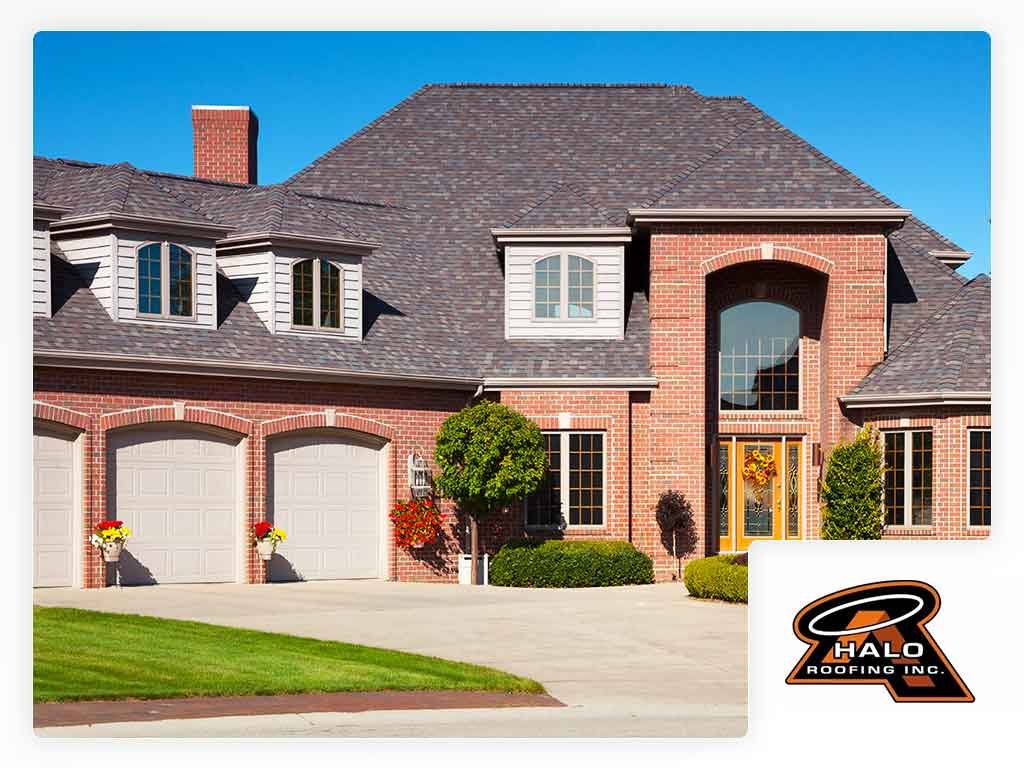 Roof Inspection
A roof may look like it's in good condition, while still harboring underlying problems. Given how complicated the structure is, identifying issues can be difficult, especially if they aren't obvious, as in the case of damage such as cracked or missing shingles. This is why it's important to have your roof periodically inspected by our certified roofers. Our thorough inspections involve examining problem areas in the roofing system and recommending the best solution moving forward.
Roof Repair
Your roof is the home's primary defense against the elements. Unfortunately, even the strongest roof can fall victim to storm damage, or simply the cumulative effects of years of wear and tear. Fortunately, our storm damage roof repair pros have the expertise to restore your investment. We can also assist you with your insurance claim so that you receive complete compensation for the property damage incurred.
Roof Replacement
A roof needs to be replaced when it is nearing or has reached the end of its service life. The extent of damage in relation to the roof's age may also necessitate a replacement. Expect us to work on this project with your satisfaction in mind. We offer a wide range of materials from the top roofing brands, including GAF and Owens Corning®.
Halo Roofing Inc.
offers complete roofing services, from roof replacement to repairs. You can be sure that our crew will perform timely, professional work of the best quality. Call (239) 300-8892 or fill out our contact form to request a free estimate.